Amicus Films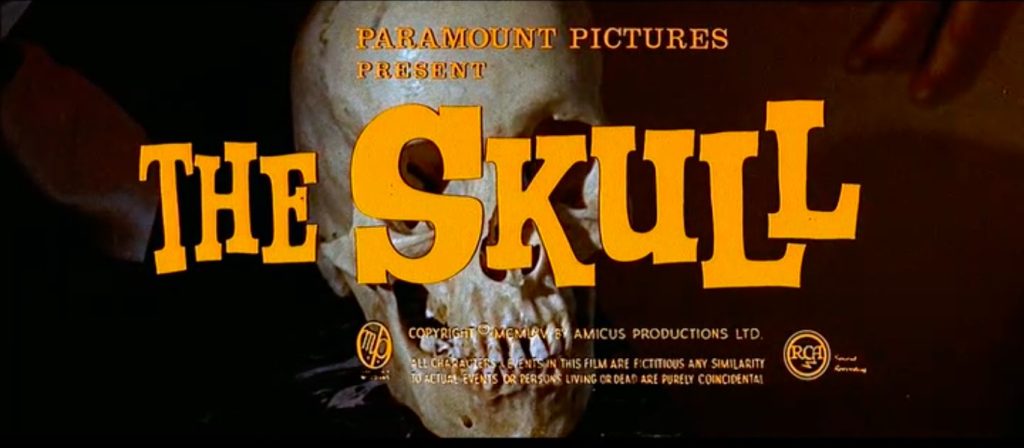 An Amicus Production
Produced at Shepperton Studios
83 Mins
Storyline
A collector comes into possession of the skull of the Marquis de Sade and learns it is possessed by an evil spirit.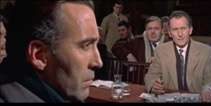 Hammer Connections – 24
Footnotes
The heirs of Donatien Alphonse François de Sade pressed charges to prevent any use of his name on the advertising material. The changes on posters and lobby cards were made at the last minute by sticking the new title "Le Crâne Maléfique" (meaning "The Evil Skull") on top of the former, "Les forfaits du Marquis de Sade" (meaning "the Infamies of Marquis de Sade"). Only on that condition this movie could finally be released in the French territories.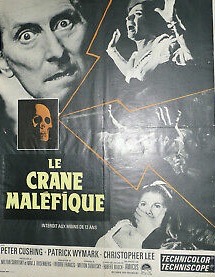 Details were complied viewing the actual film.
Source of viewing copy – The Hammer Graveyard Collection