Amicus Films
Dr Who and the Daleks – 1965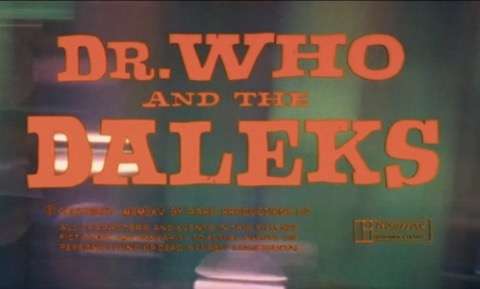 An Amicus Production
Copyright MCMLXV
Produced at Shepperton Studios
82 Mins
Storyline
An eccentric inventor, The Doctor, and his companions travel in his TARDIS to the Planet Skaro and battle the evil menace of the Daleks.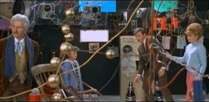 Hammer Connections – 17
Footnotes
William Hartnell, who played the Doctor in the television series, was reportedly very disappointed to be replaced by Peter Cushing for the film. Peter Cushing was offered the role of The Doctor in the official Doctor Who (1963) BBC television series on three occasions, but he declined. He later regretted that decision.
Freddie Francis was attached to direct at one time (He is thought to have assisted with some casting), whilst Ann Bell was to have played Barbara.
Details were complied viewing the actual film.
Source of viewing copy – The Hammer Graveyard Collection