Amicus Films
Just for Fun – 1963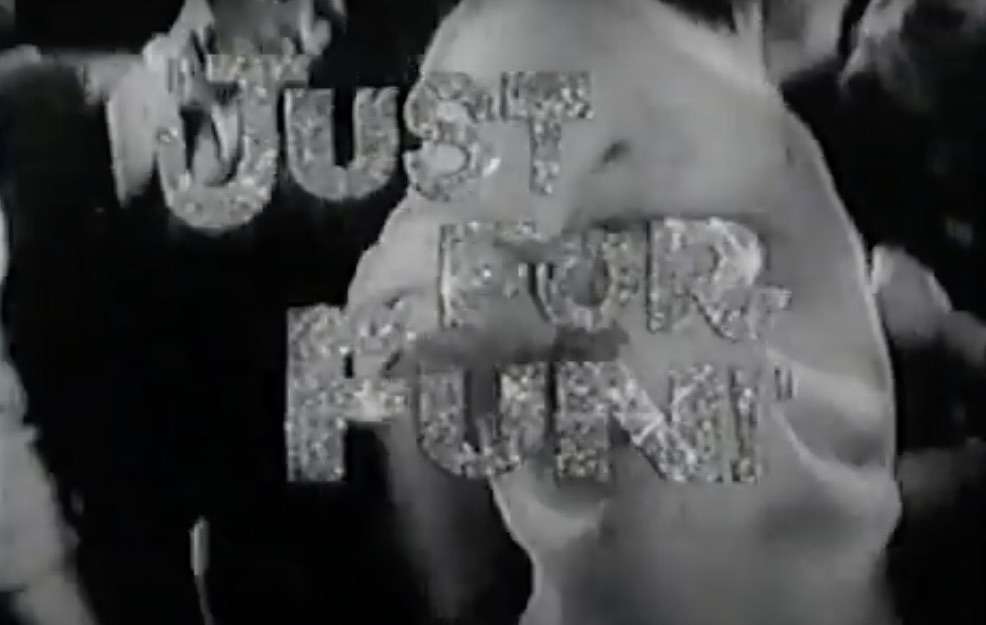 An Amicus Production released through Columbia Pictures Corporation
Copyright MCMLXIII
Produced at Twickenham Film Studios
84 Mins
Storyline
With an election approaching, the two major political parties in England work desperately to capture the enthusiasm of teenagers, who have been granted the right to vote. When the prime minister cuts the quota of musical programs permitted on television, teenagers Mark and Cherry lead others youngsters in forming their own political party.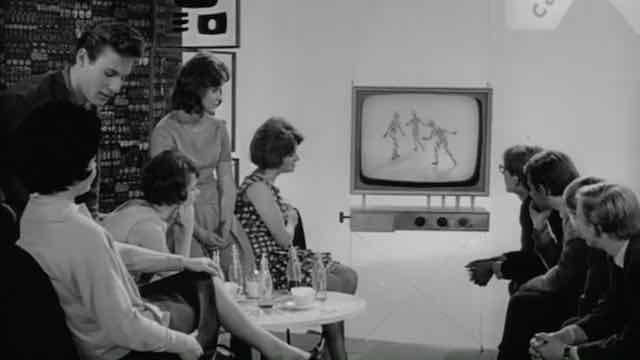 Hammer Connections – 9
Footnotes
Jeremy Lloyd appears here as the Prime Minister's son, he went on to writing success with hit BBC TV sitcoms including 'Allo 'Allo and Are You Being Served.
Details were complied viewing the actual film.
Source of viewing copy – The Hammer Graveyard Collection