Amicus Films
It's Trad Dad! – 1962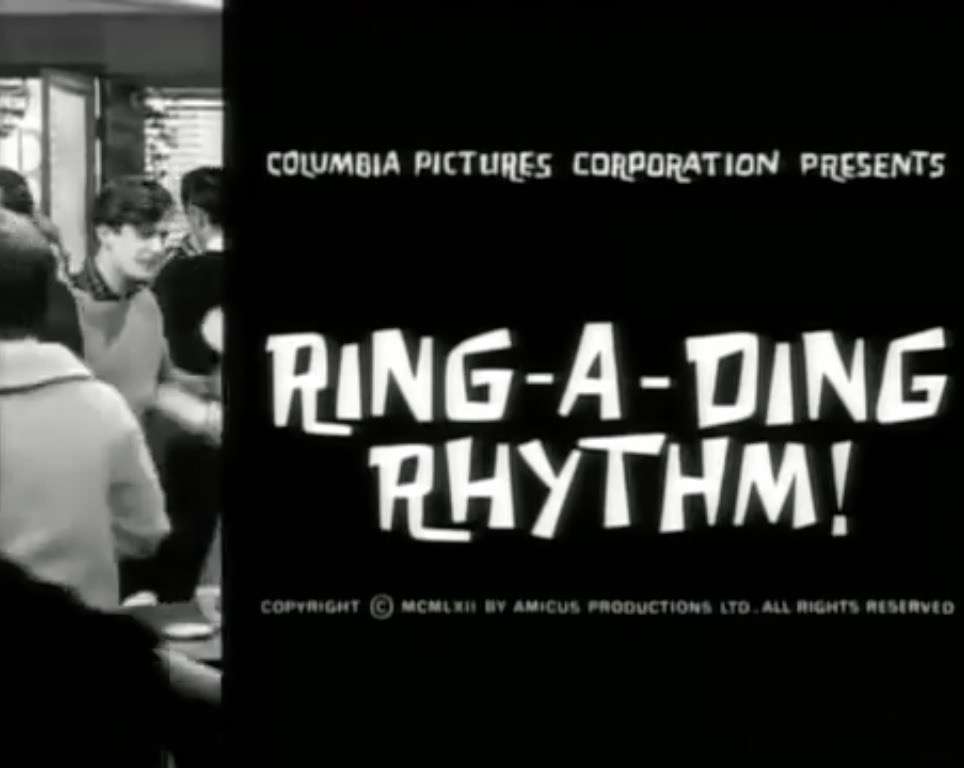 An Amicus Production released through Columbia Pictures Corporation
Copyright MCMLXII
MPAA Certificate No. 38194
Produced at Shepperton Studios
78 Mins
Storyline
In the new town of Bad Trad, England, a battle is ensuing between the generations regarding the older generation's view of the disruptive nature of what teenagers are listening to, what is considered popular music of the day, namely jazz. The fight for the older generation is led by the mayor of the town, who ultimately passes an ordinance requiring a license to broadcast such entertainment. The fight for the teenagers is led by Helen and Craig, who decide the best way to show that jazz is not disruptive is to hold a jazz music festival.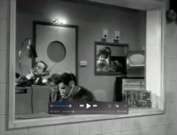 Hammer Connections – 11
Footnotes
The film was directed by Richard Lester, who went on to direct the Beatles films "A Hard Day's Night" (1964) and "Help" (1965).
The cast included many of the days' music stars including, amongst others Helen Shapiro, Craig Douglas, Chubby Checker, Del Shannon, Gene Vincent, Acker Bilk and His Paramount Jazz Band and Kenny Ball and his Jazzmen.
Details were complied viewing the actual film.
Source of viewing copy – The Hammer Graveyard Collection